Mailing and Printing Based Services
For over 20 years, Corporate Mailing Services has successfully collaborated with businesses throughout the Greater Toronto Area, Canada and the United States. From printing services, mailing list services, and direct mailing, to international mail services, letter shop mailing and mail house services, we show dedication, consistency and dependability.
Client
Rapport
As a privately owned and operated Canadian company, we work closely with our clients. We offer a personalized service that uncovers your needs as a business and supplies you with the right mailing and printing solutions to reach your marketing goals. We create long-term relationships with our clients, and we are pleased to say that we still have several businesses that have been on our roster since we began over 20 years ago, making us one of the most reputable mailing companies in the Toronto mailing area.
What We
Deliver
No matter what the size or duration of a project, we provide our clients with printing and mailing services that are efficient, speedy, reliable, and of high quality and integrity. These characteristics represent the very pillars of our organization.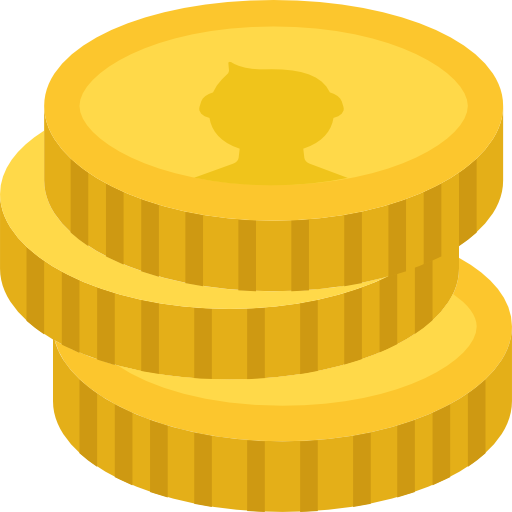 Prices You
Can Afford

Our mailing services help you do more and spend less! Printing and Toronto direct mailing services for your business are considered to be two of the most inexpensive ways to market your products and services.