Intelligent Inserting from Corporate Mailing Services
At Corporate Mailing Services we are committed to providing the best solutions for our customer needs and acquiring new state-of-the-art technologies to satisfy the ever demanding needs for G.T.A. and Toronto mailing services.

We are one of Toronto's premier mailing companies we are pleased to announce Intelligent Inserting for our direct mailing, Toronto mailing services and countrywide mail.
If you are interested in mailing, printing, direct mailing, and letter services for the Toronto and G.T.A., please contact us. We will be happy to address your needs, whether you require carprofen generic printing for pharmaceutical promotions or personalized direct mailing solutions for your business. Our experienced team is here to provide the high-quality services you seek.
With Intelligent Inserting equipment Corporate Mailing Services now can offer a higher level of Toronto mail customization. Selective inserting solutions using optical scanning technology can now collate and insert contents based on individual requirements. So now your Toronto mail can be delivered with inserts that meet your customer's specific profile and needs.

If your other mailing companies are depending on older inserting equipment it's time to make the change to increased reliability, accurate inserting and faster output for your G.T.A. and Toronto mailing services.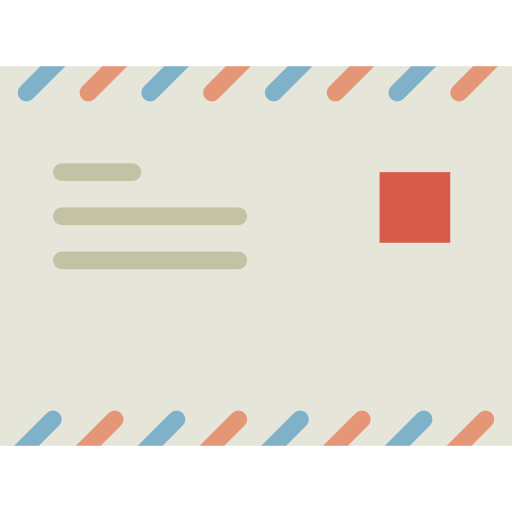 Individualize your mailing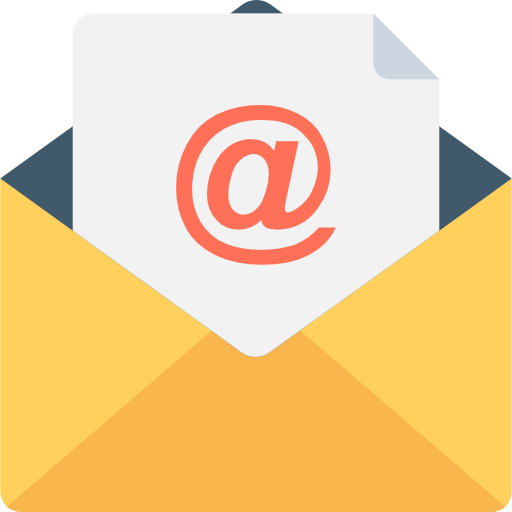 Get the right mail to the right people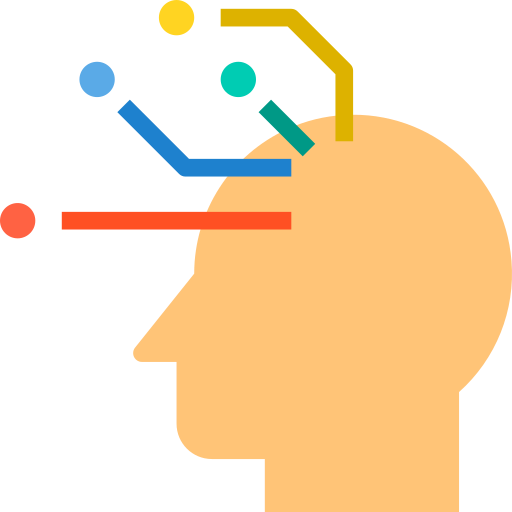 Intelligent mailing solutions